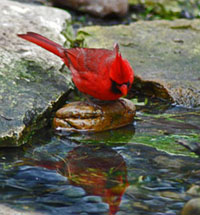 Hazcorp Environmental Services
Since 1986 HazCorp Environmental Services, Inc. has been providing customers with timely, cost effective solutions to environmental challenges. HazCorp has a successful track record of working diligently on behalf of our clients to resolve complex environmental issues that could result in human injuries, project delays, and cost overruns. As a full service environmental consulting company, our staff is capable of researching and providing clear and concise information that results in a successful project from conception to completion.
HazCorp has been privileged to provide environmental services to clients throughout the nation and around the world, including customers such as the US Air Force, NASA, the US Bureau of Prisons, U.S. Army Corp of Engineers and many other large and small companies in all types of industries.