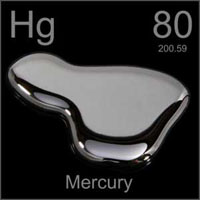 Mercury Contamination Solutions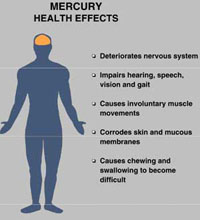 Mercury is an element that remains in a liquid or gaseous state at room temperature. Therefore, when mercury is spilled there is not only the liquid to remove, but also the mercury vapors. In addition, if mercury spills on to a hard surface, it shatters into thousands of small beads, many invisible to the naked eye.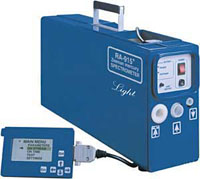 Exposure to mercury is known to result in neurological problems and other detrimental health effects.
HazCorp can assist a building owner in performing the most efficient, safe and cost-effective method for mercury contamination solutions. Mercury detection can only be effectively accomplished through the use of highly sensitive electronic sensing devises. HazCorp owns state of the art detection equipment including a Lumex Mercury Vapor Analyzer.